Cybernetik has setup an office in the United States after 10 years of successful Automation and Extraction project deployment for U.S. based customers.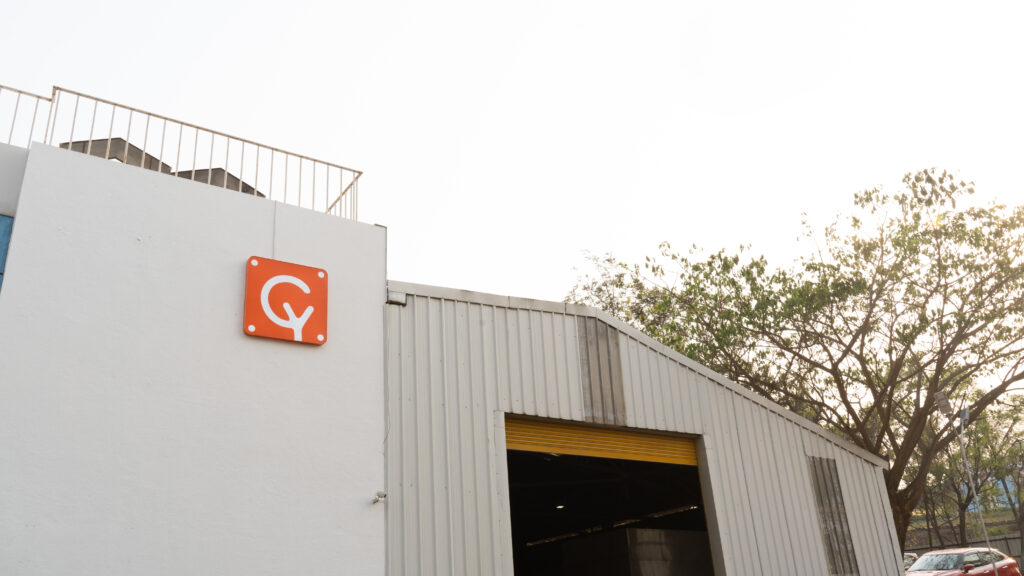 Two of our directors began their professional journeys in the United States. That was thirty years ago. Just recently, Cybernetik established its office in the U.S. – a moment of pride for all our team! This is of course the culmination of a decade of successful Automation and Extraction projects we have deployed in the U.S.  
With the COVID-19 pandemic bringing home the criticality of hygiene and touch-free operations, Material Handling and Packaging have acquired a never-known-before importance.
All our solutions require minimal human intervention. And our focus on customized automation positions us perfectly to deliver top class, optimally priced Robotic Solutions and Purpose-built Powder Handling Mechanisms.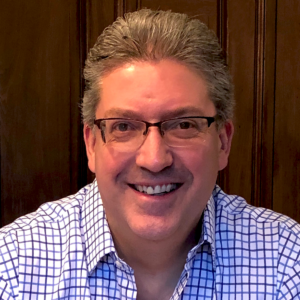 Daniel Britton is leading our American operations. A seasoned Sales Manager with two decades experience in global companies, Dan shares our passion for delivering complete solutions and expertise in bulk material handling and process system design via long-term network building, internal sales team training, and management of globally distributed sales personnel.
Here's to our latest foray in the land of opportunity!

About the Author:
Cybernetik is an industrial automation company that blends experience with innovation to design, build, and install end-to-end, customised automation solutions for food, pharmaceutical, chemical, and manufacturing industries across the world.
Address - Gat No. 365, Urawade, Mutha Road, Opposite Indo-German Technology Park
City – Pune
State – Maharashtra
Country – India
Zip code/ PIN code – 412108
Phone Number – 020 6790 9600
Toll Free Number, if any – n/a
Fax Number, if any – n/a
Company Email ID – [email protected]
Website: https://www.cybernetik.com/