An insider look at the Automation Solutions driving the booming Ready-to-Eat / Heat industry
Select industry partners joined us on 22nd March at our Unit 2 factory in Pune, India to learn more about the Ready-to-Eat food manufacturing process with System Demonstrations and a Factory Walk through. Our partners also had the opportunity to network and share their insights and knowledge to help further the industry.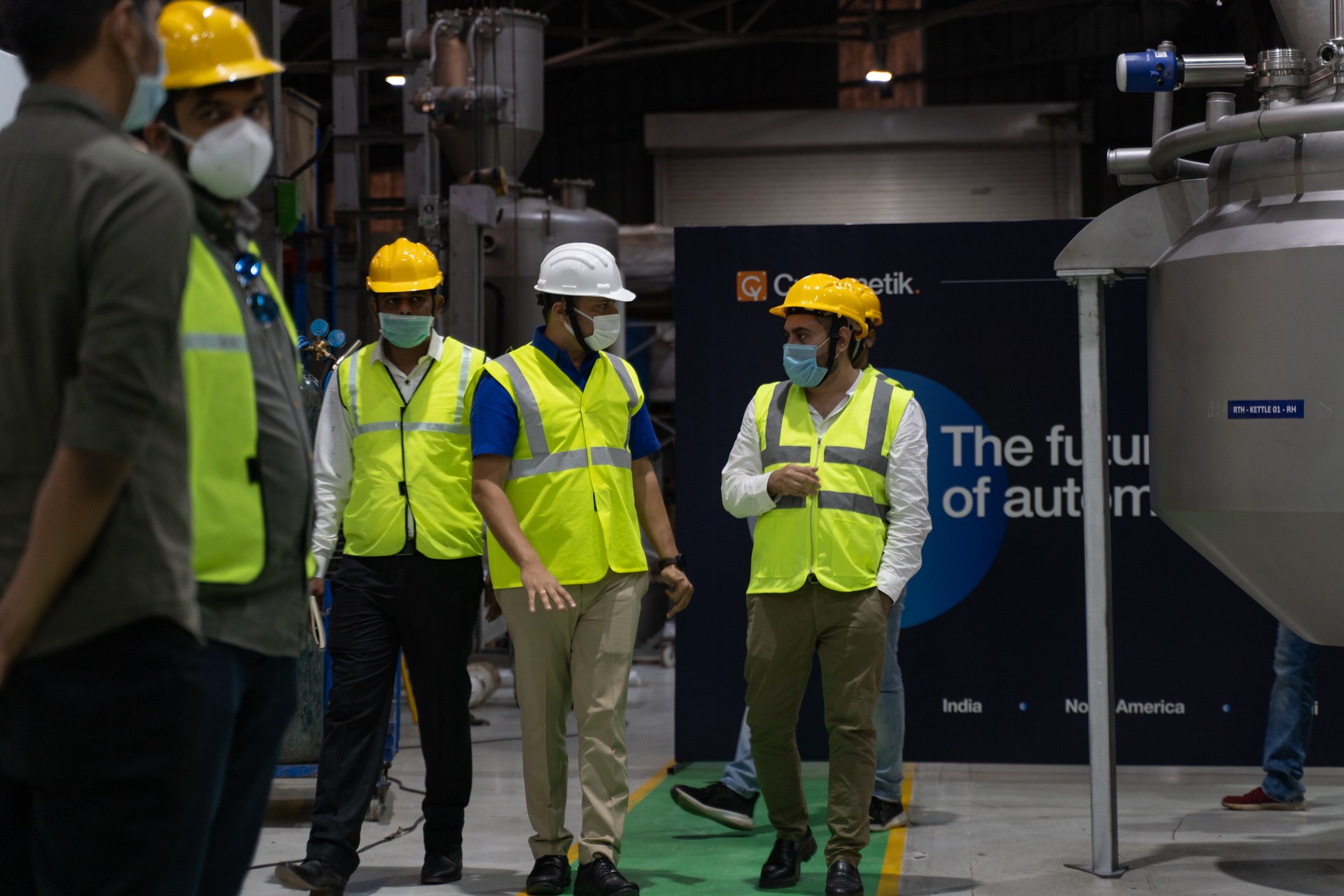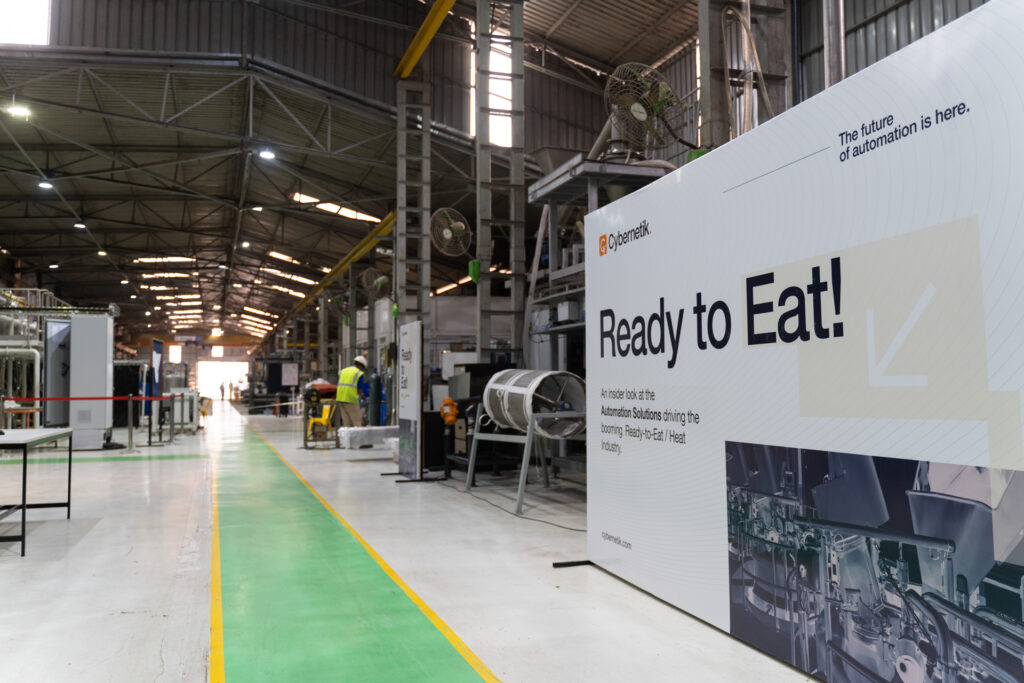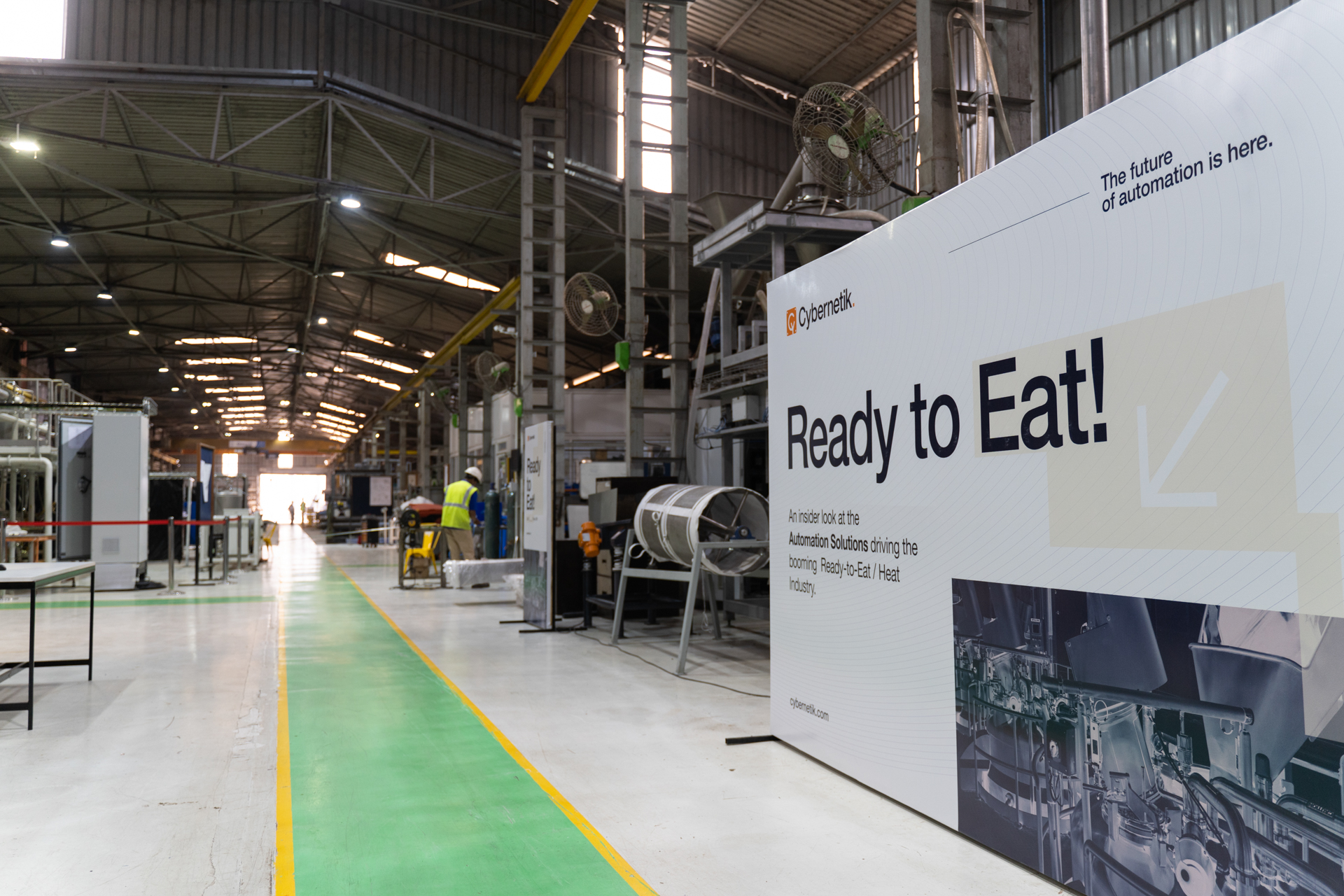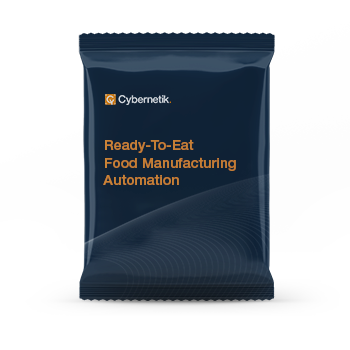 Discover our turnkey Ready-to-Eat Food Manufacturing Automation Solutions
Cybernetik has delivered customized automation and equipment solutions for the Ready-to-Eat food industry, enabling rapid cooking with flavour and nutrient retention, customizability, hygiene, and safety.