Wrapped candies conveyance and distribution system for secondary and bulk packing is a totally turnkey solution that is made to FDA standards and follows international safety guidelines. Construction is food grade and the main PLC panel with HMI enables recipe selection and new recipe configuration. Sorting and distribution is recipe based and the design is hygienic, easy to clean, and compatible with bulk packing.
Project Video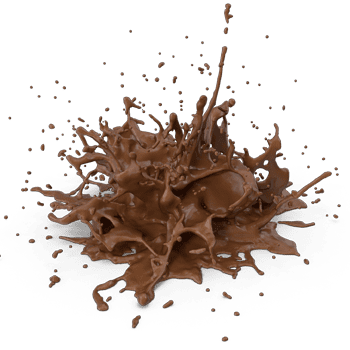 Discover our turnkey chocolate manufacturing solutions
Cybernetik has delivered customized automation and equipment solutions for the chocolate industry that enable close monitoring and control over each stage to make exceptional quality chocolate.
Industry
Food
Schedule
16 weeks
Customer Requirements
Collection of chocolate from the flow wrapper. 
Distribution of chocolate to multi head ware (MHW).
Bulk packing system. 
Hygienic, easy-to-clean design.
Cybernetik Solution
Complete SS304 FDA approved construction.
Total turnkey solution. 
Food grade bearings, motors, and washable belts.
RIO panels for each equipment.
Recipe based sorting and distribution.
Main PLC panel with HMI for recipe selection and new recipe configuration.
Compliance with international safety guidelines.
Scope
Bucket elevator conveyors.
Highway conveyors. 
Multi head ware (MHW).
MHW platform.
MHW feeder-conveyor. 
Big bag loading / bulk container filling system. 
Big bag unloading.
Inspection station.
Vibratory feeders. 
Multihead weigher.
Sorting station.