Cybernetik's Ready to Eat (RTE) & Ready to Heat (RTH) line delivers rapid cooking while leaving the authentic flavours and nutritional content undisturbed. Customizable and flexible, the solution is designed to the required global standards. Safety, efficiency, and eco-friendly features are built into it. Moreover, the system minimizes product loss in case of electricity outages.
Project Video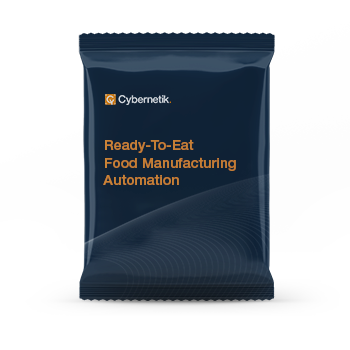 Discover our turnkey Ready-to-Eat Food Manufacturing Automation Solutions
Cybernetik has delivered customized automation and equipment solutions for the Ready-to-Eat food industry, enabling rapid cooking with flavour and nutrient retention, customizability, hygiene, and safety.
Industry
Food
Schedule
6 months
Customer Requirements
Capacity of 900 kg per hour.
Rapid, uninterrupted cooking with nutrition and flavour retention.
Option to impart tadka.
Multiple recipe selection. 
Minimal human intervention.
Long shelf life. 
Thorough sanitization. 
Safety.
Minimal product loss due to electricity outages and burn-on.
Robust process monitoring and control.
Operational safety.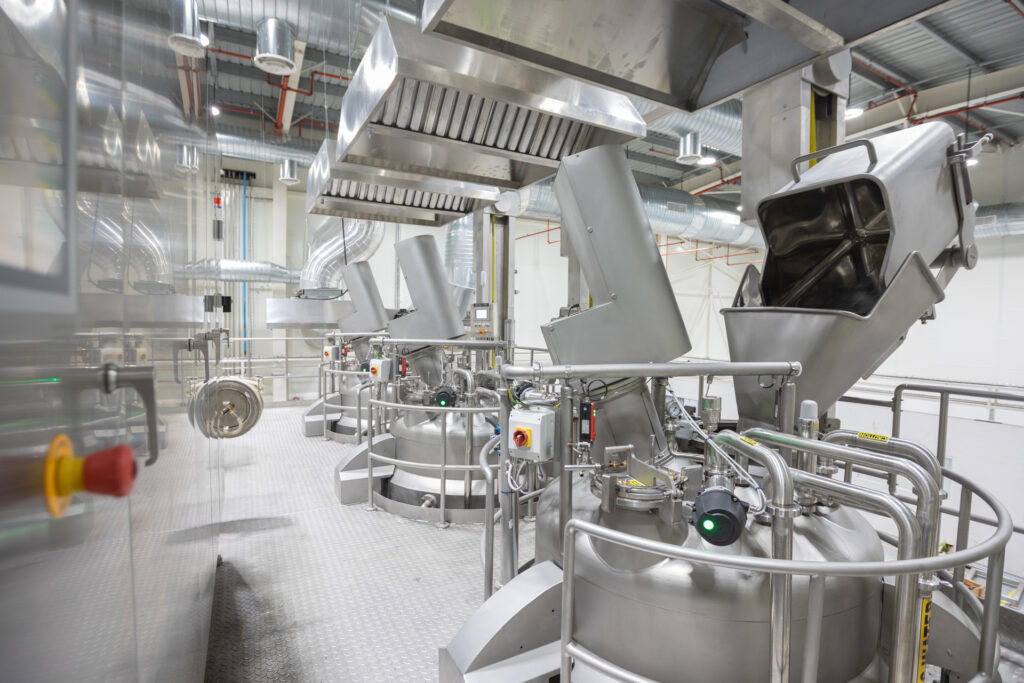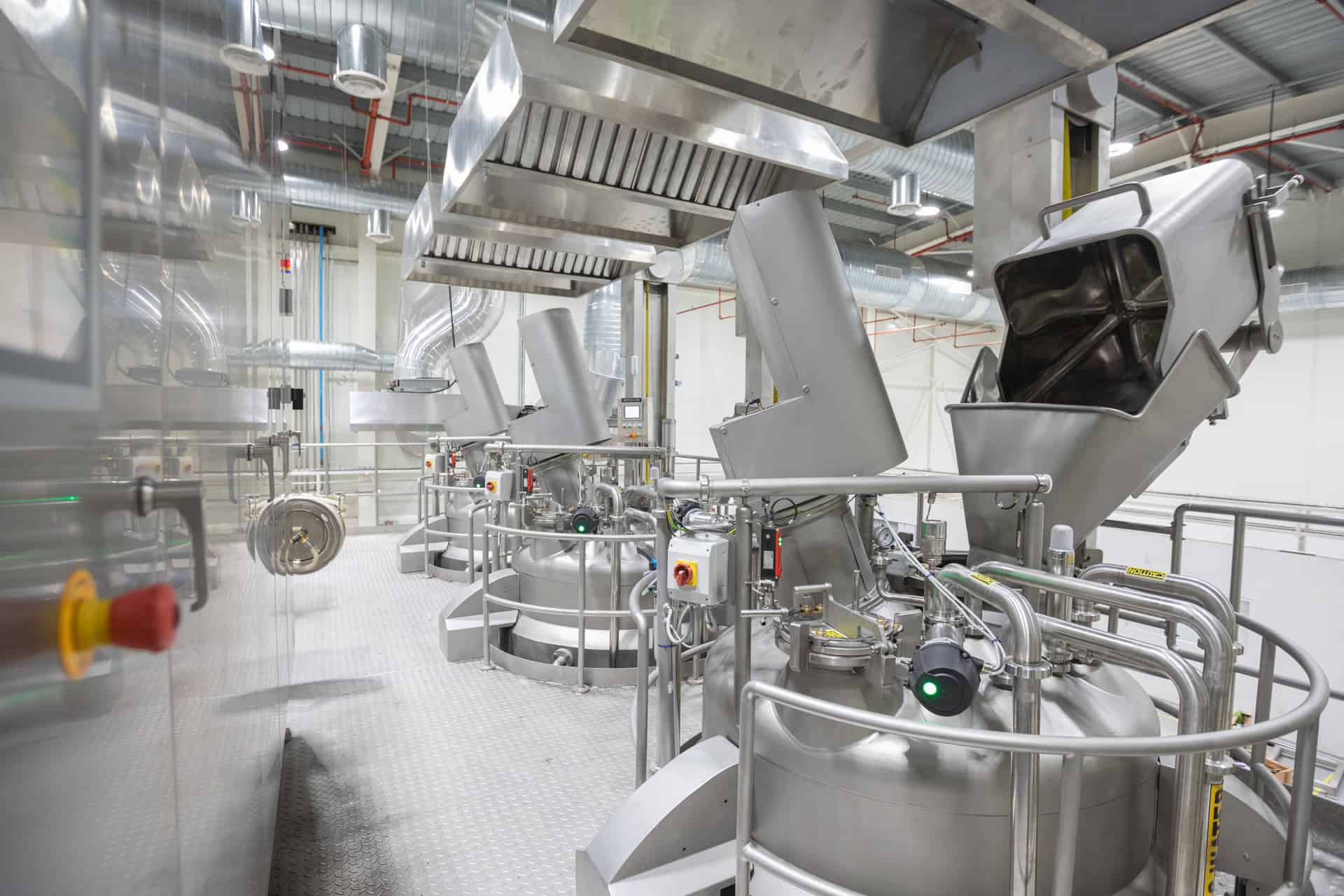 Cybernetik Solution
Semi-automatic system.
Rapid pressure cooking in Cooking Kettle.
Brix Meter for real-time completion checks enables continuous operations.  
Recipe-based feeding and feature for minor ingredient addition.
SCADA for parameter control.   
Ambient pressure cooking in Tilting Kettle for providing tadka.
Hygiene through cGMP built, SS304/315 construction, CIP integration, and non-stick surface.
Shelf life extension via post-cooking Retort treatment.
Insulated storage in Buffer Tank minimizes product loss during power outages.
Agitators prevent burn-on of material during cooking.
Safety via Interlocks, Limit Switches, Sensors, Pressure Release Valves, and Vents.
CIP sanitization saves water.
Available Certifications: CE, ASME U, HAZOP, EHEDG, DIN 11852.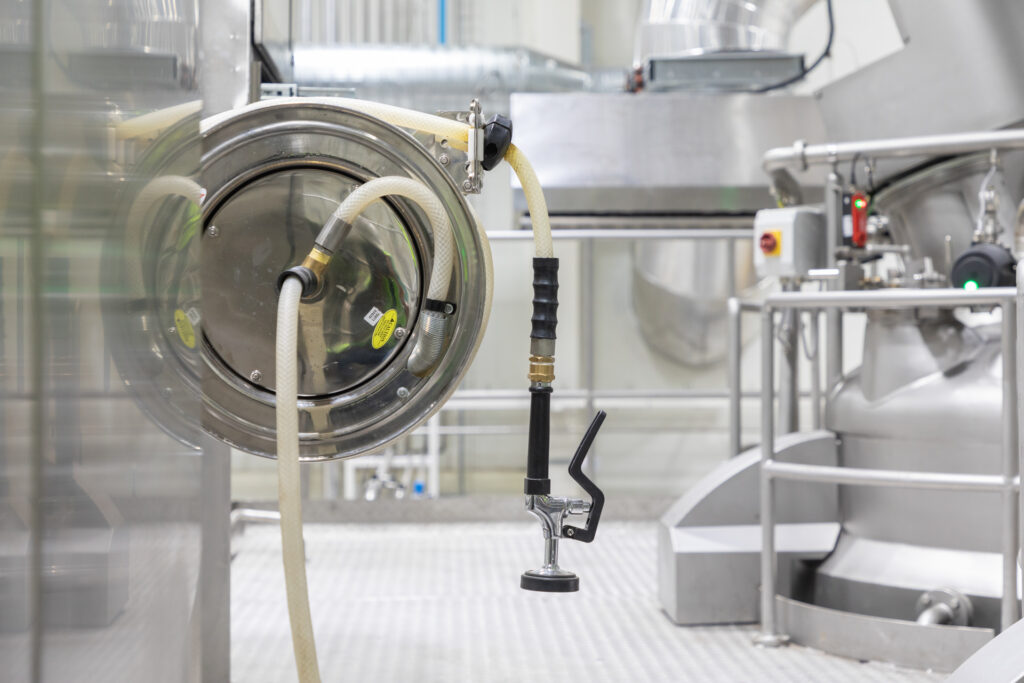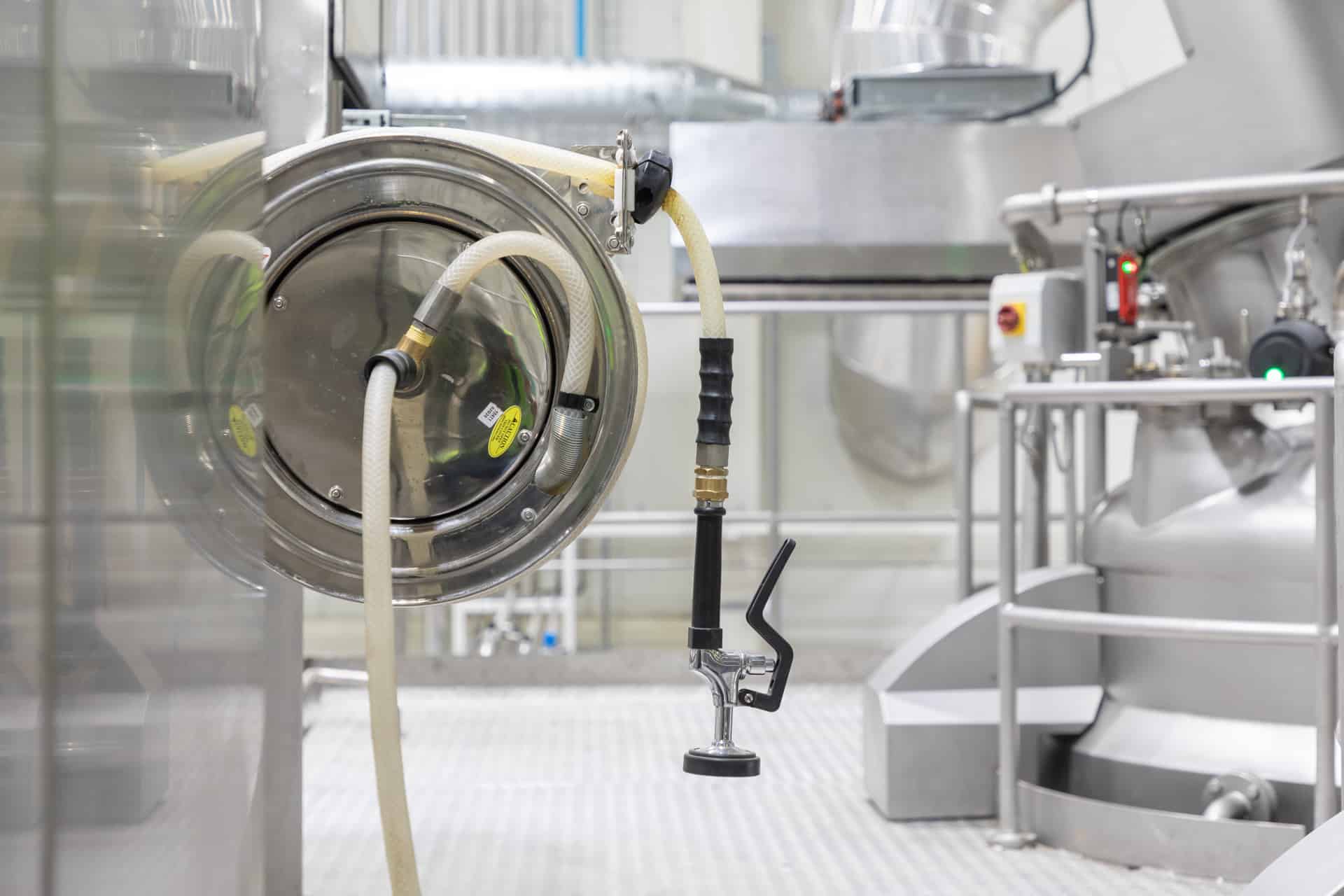 Scope
Cooking Kettle
Tilting Kettle
Buggy
Buggy Lifter & Tipper
Buffer Tank
Retort
Pouch Packer
Soaking Silo
Clean in Place (CIP) System