Industry
Food
Brief
A whole range of tanks integrated into a single system and installed on a single platform is the most apt description of the project. While accommodating the plant in limited space, Cybernetik also upgraded product quality and operational efficiency. Batching and material transfer to the moulding line was accurate and completely automated. Set up worked with minimal workforce.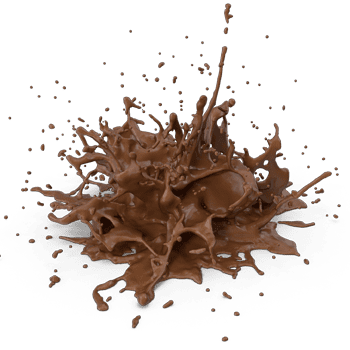 Discover our turnkey chocolate manufacturing solutions
Cybernetik has delivered customized automation and equipment solutions for the chocolate industry that enable close monitoring and control over each stage to make exceptional quality chocolate.
Schedule
5 months
Customer Requirements
Sugar solution preparation.
Ingredient mixing.
Minimal workforce.
Low space construction.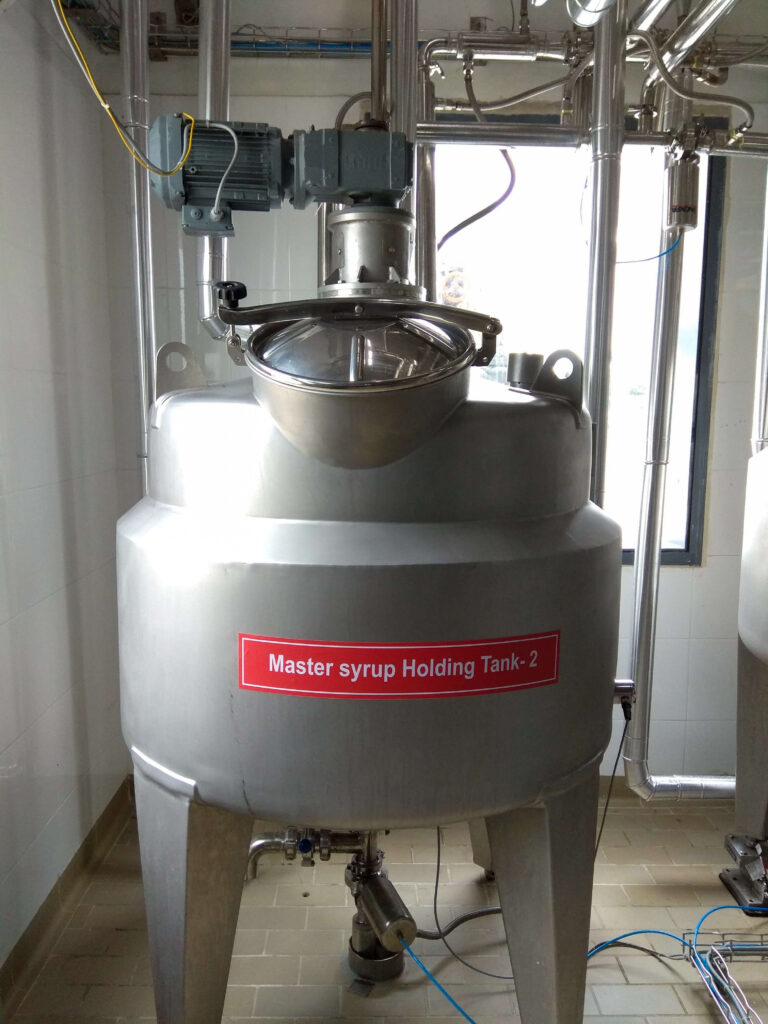 Cybernetik Solution
Automatic, precise batching with zero manual inputs.
Plant improves product quality and efficiency.
Automated transfer of material to the moulding line.
Compact construction on a single platform.
PLC-based automatic control.
SS304 construction.
GMP built.
Scope
Hot water preparation system.
Glucose tank.
Batch preparation tank.
Master syrup tank.
Gum solution holding tank.
Transfer pumps.