Flavour mixing system is a CE certified solution for exact blending of flavours in the required proportion. Built to GMP standards, its operation is dust-free. Pitch-type blades mix the ingredients thoroughly. Mix-proof valves prevent cross contamination. Pressure control valves ensure safety while a CIP system enables automated sanitizing.
Project Video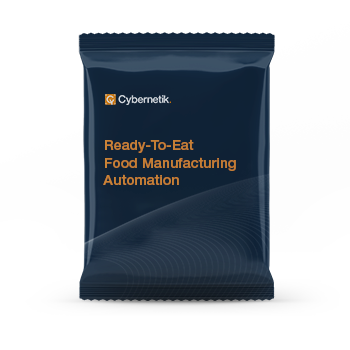 Discover our turnkey Ready-to-Eat Food Manufacturing Automation Solutions
Cybernetik has delivered customized automation and equipment solutions for the Ready-to-Eat food industry, enabling rapid cooking with flavour and nutrient retention, customizability, hygiene, and safety.
Industry
Food
Schedule
6 months
Customer Requirements
CE Certified, fully automated solution with 3A/FDA compliant fittings.
Dust-free, zero-contamination, and safe operation.
Accurate liquid addition and steam flow.
Hygienic built and automated sanitization.
Thorough mixing of flavours.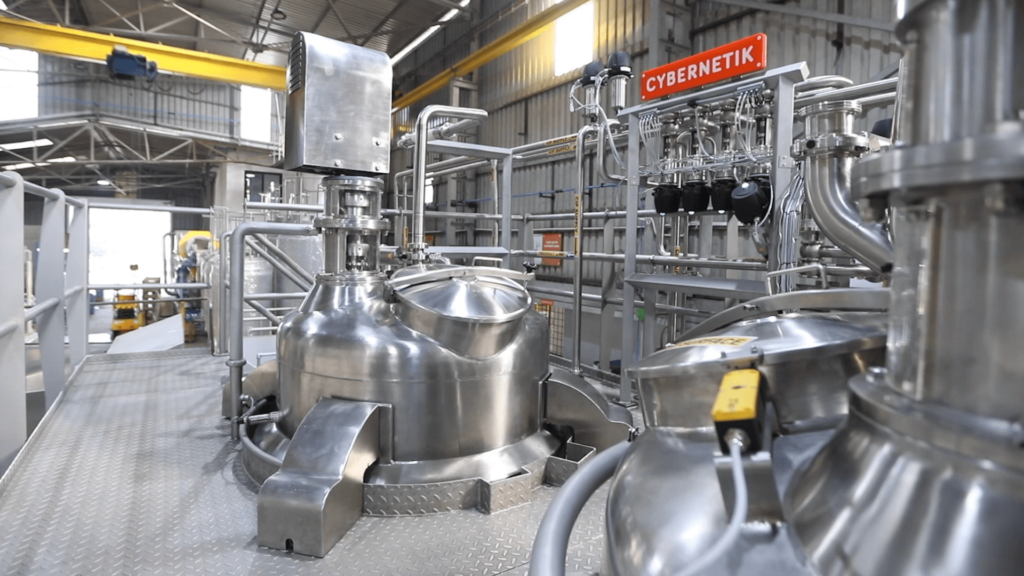 Cybernetik Solution
Bag Tipping Station for dust-free powder loading​.
Liquid Dosing System with Dosing Pump and Flow Meter for metered liquid addition​.
Steam Control Valve for accurate steam flow​.
Pressure Relief Valve for safety​.
Clean in Place (CIP) unit for automated sanitization​.
Hygienic SS316L / SS304L built for contact / non-contact parts​.
Mix-proof Valve Cluster prevents cross contamination. ​
Foam Breaker Agitator breaks excessive foam in reactor.​
Main Agitator with Pitch type Blades for thorough mixing.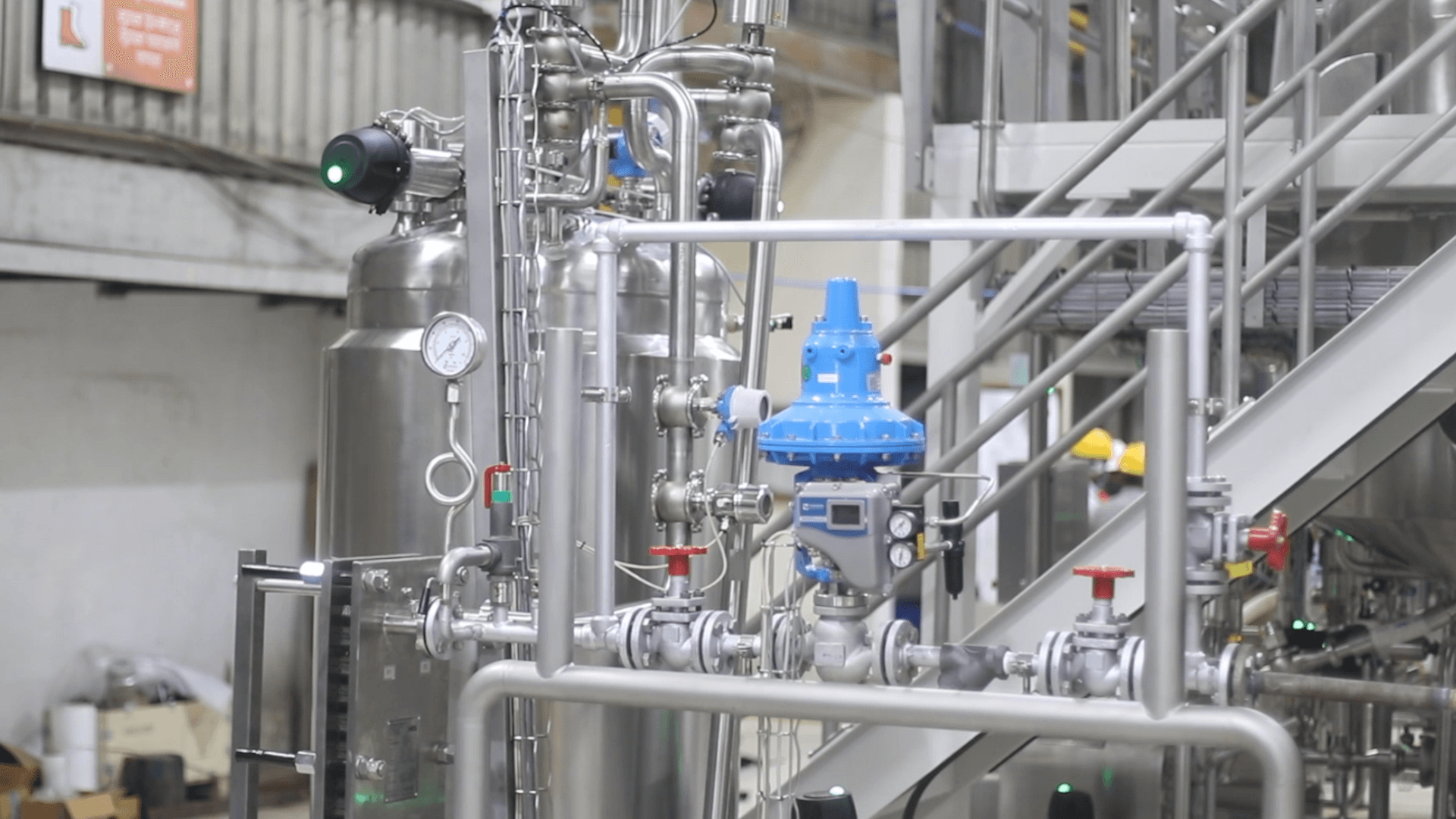 Scope
1 x Bag Tipping Station
1 x Reaction Tank
1 x Storage Tank
1 x Clean in Place (CIP) Unit
2 x Steam Control Valve
2 x Pressure Relief Valve
Mix-proof Valves
1 x Dosing Pump
1 x Flow Meter