A leading sea food processing company was looking to standardize the quantitative and aesthetic aspects of its products via automation. This required merging multiple operational stations into a single one for cutting food paste into slabs of precise dimensions.
Project Video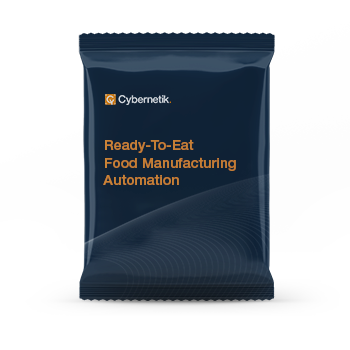 Discover our turnkey Ready-to-Eat Food Manufacturing Automation Solutions
Cybernetik has delivered customized automation and equipment solutions for the Ready-to-Eat food industry, enabling rapid cooking with flavour and nutrient retention, customizability, hygiene, and safety.
Industry
Food
Schedule
14 weeks
Customer Requirements
Automation to replace manual operations.
Reducing multiple process stations into a single assembly.
Hygienic construction.
Fast and accurate operations.
Minimal footprint.
Easy and minimal maintenance.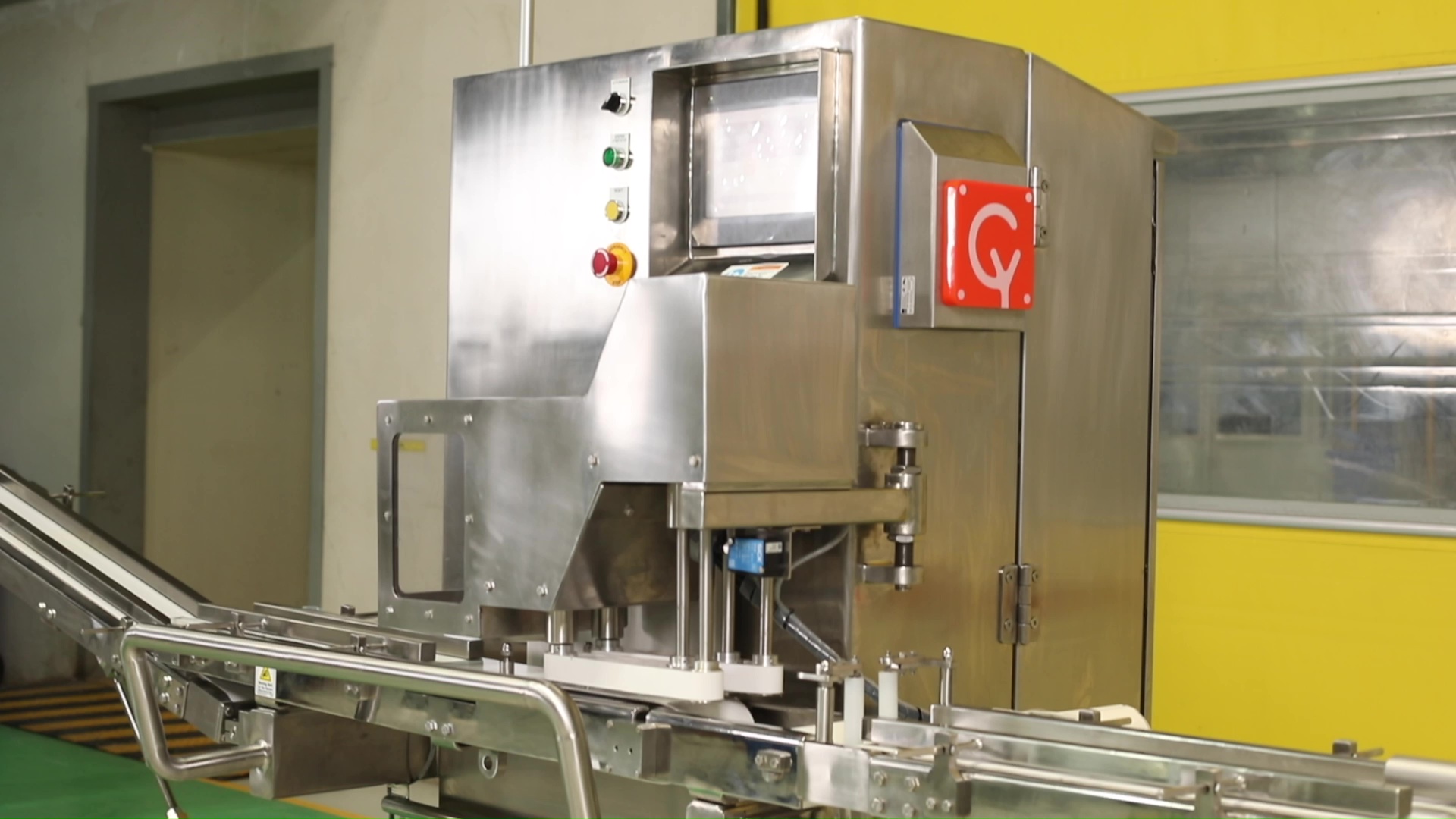 Cybernetik Solution
Fully automated solution with user-friendly HMI for simplified operations.
Precise controls for length-based feeding and cutting with 0.67% accuracy (1 mm in 150 mm).
Hygienic, cGMP, and easy-to-clean built.
Food-grade conveyors and metal parts.
Foldable structure for minimal footprint.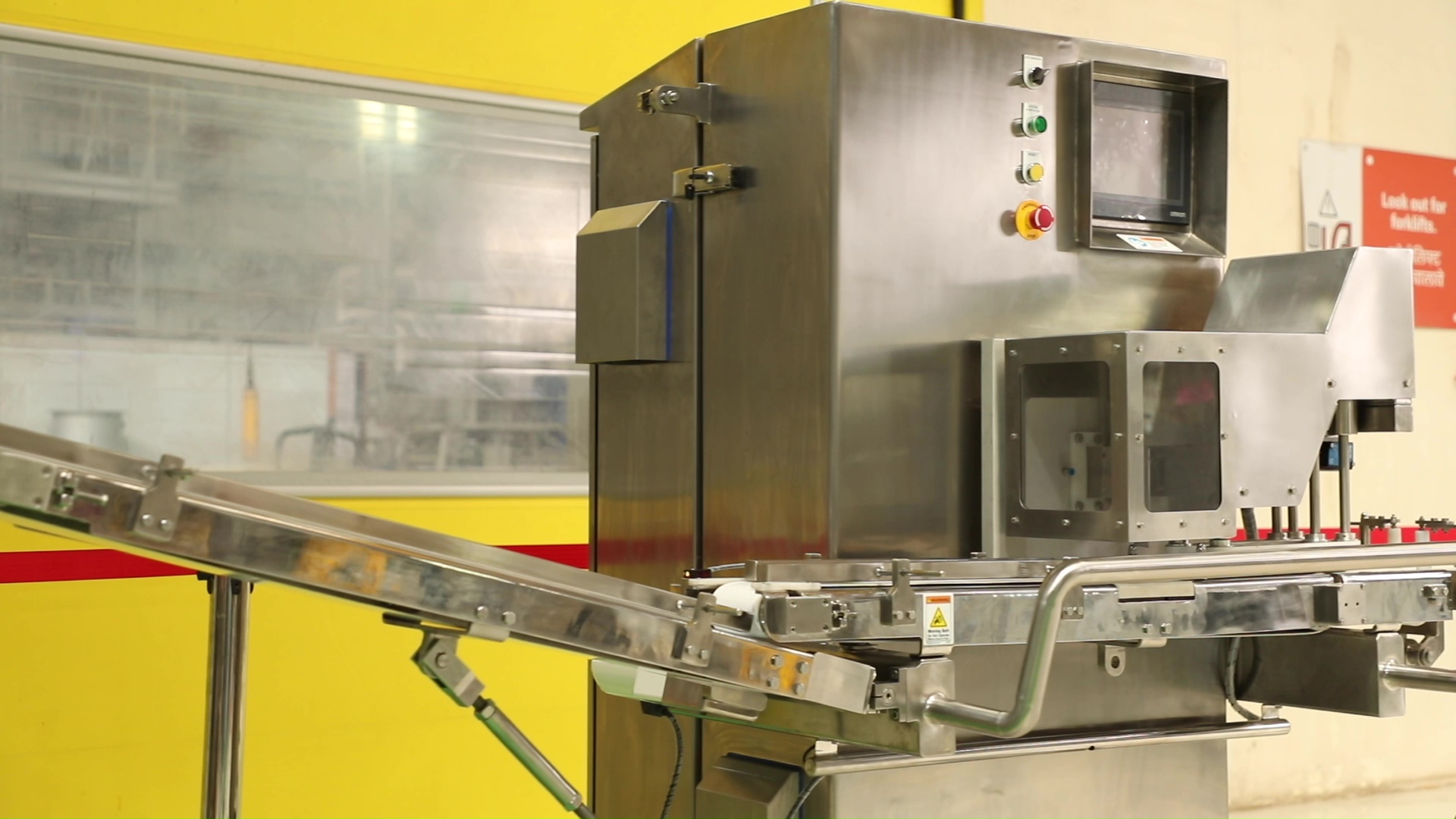 Scope
Infeed Conveyor (foldable).
Cutting Conveyor.
Outfeed Conveyor (foldable).
Cutting Tool.
Control Panel.