Cybernetik's Continuous Mixing & Extrusion System (Bhujia Extruder) achieves an important milestone for food automation – flavour and quality similar to handmade food items, something highly prized by customers. Based on exhaustive trial and error, the solution is made to hygienic, GMP standards and easy to clean. It comes with customized plates to get the required shape and size.
Project Video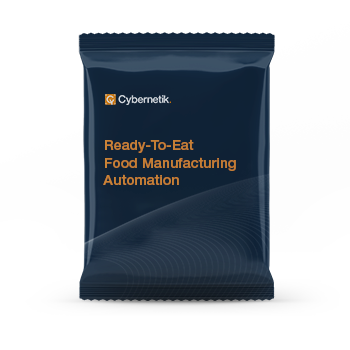 Discover our turnkey Ready-to-Eat Food Manufacturing Automation Solutions
Cybernetik has delivered customized automation and equipment solutions for the Ready-to-Eat food industry, enabling rapid cooking with flavour and nutrient retention, customizability, hygiene, and safety.
Industry
Food
Schedule
1 month
Customer Requirements
Automation solution that delivered bhujia (solid noodle type, ready-to-eat snack) with taste similar to handmade one.
Mechanism for tailored mixing of flour and water.
Food-grade construction.
Easy to clean and maintain.
Customized plates to extrude different types of bhujia.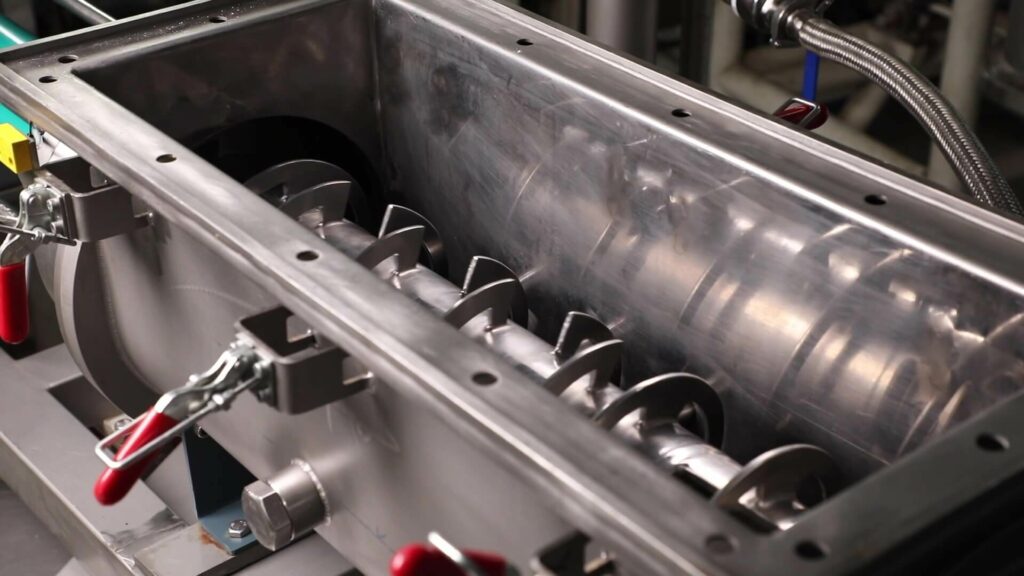 Cybernetik Solution
Automation similar to manual process.
Flexible, rotating Mixer for customized flour-water blending.
Hygienic, GMP built with SS304 make.
Modular construction with easy separation of Mixer-Extruder from Fryer for hassle-free cleaning.
Customized Extruder Plates for required shape and size of bhujia.
Clean in Place System for automated sanitization.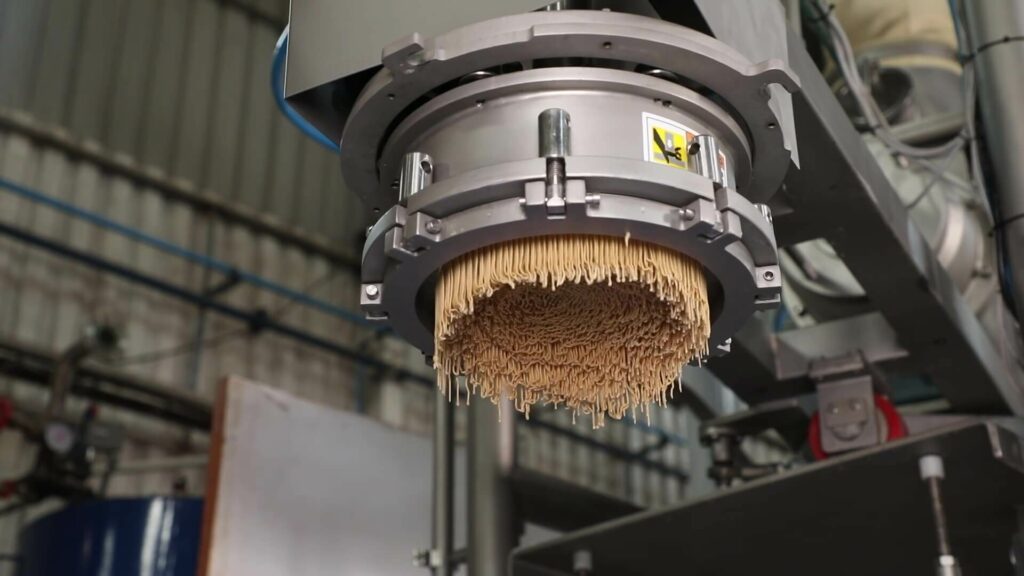 Scope
1 x Flexible Mixer
1 x Paddle Blender
1 x Extruder
Extruder Plates
1 x Fryer
2 x Silo
1 x Screw Conveyor
1 x CIP System
2 x Liquid Dosing Pump
1 x Extrusion Pump
1 x Loss in Weight Feeder
1 x Rotary Valve