Candy conveyance and logistics was designed as a high quality, cost effective, and completely integrated hygienic solution including 5 conveying lines with 96 conveyors. Continuous welding gave it a tubular structure and it utilized the Rockwell Control System and VOLTA food grade belts. Modular design and build enabled quick installation-uninstallation.
Project Video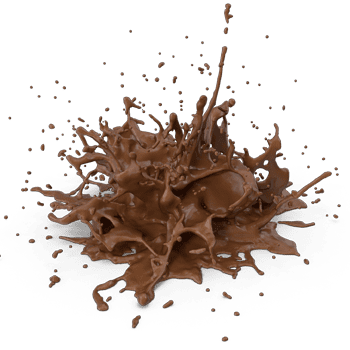 Discover our turnkey chocolate manufacturing solutions
Cybernetik has delivered customized automation and equipment solutions for the chocolate industry that enable close monitoring and control over each stage to make exceptional quality chocolate.
Industry
Food
Schedule
20 weeks
Customer Requirements
Hygienic design.
Modular construction.
Extruded belt.
Rockwell Control System.
Rapid installation-uninstallation.
Quality at emerging market price.
Complete system integration.
Factory acceptance test (FAT) before dispatch.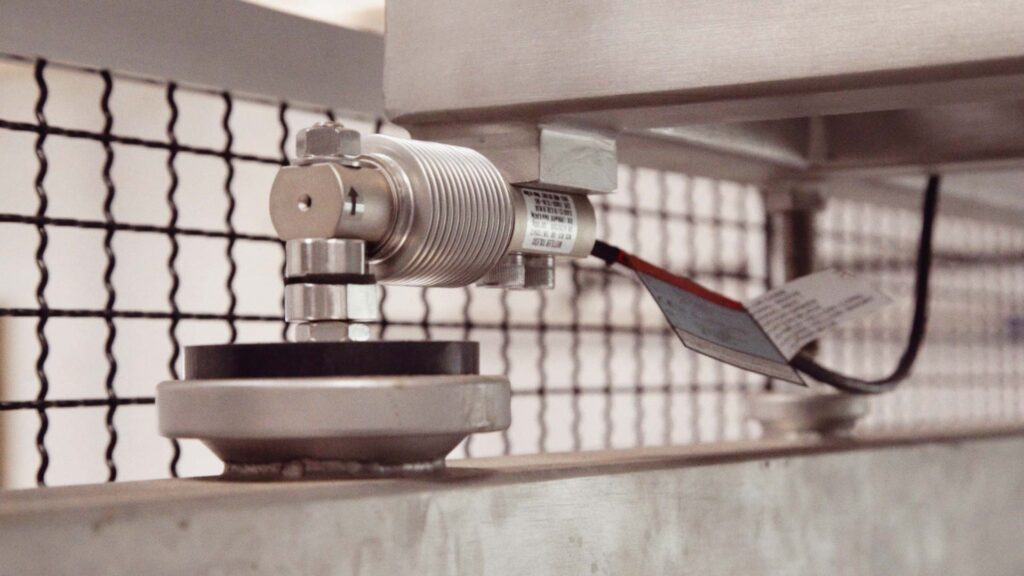 Cybernetik Solution
Tubular structure with continuous welding.
Conveyor structure with modular design.
VOLTA food-grade belts.
Control system as specified.
Modular design and manufacturing.
Fabrication suitable for powder application.
Five (5) wrapped candy conveying lines.
Lines dispatched after full FAT.
Scope
Individual control system
System integration
5 x Conveying systems
96 x Conveyors
5 x Big bag filling system
5 x Big bag unloading system
Vibratory feeders for packing machines