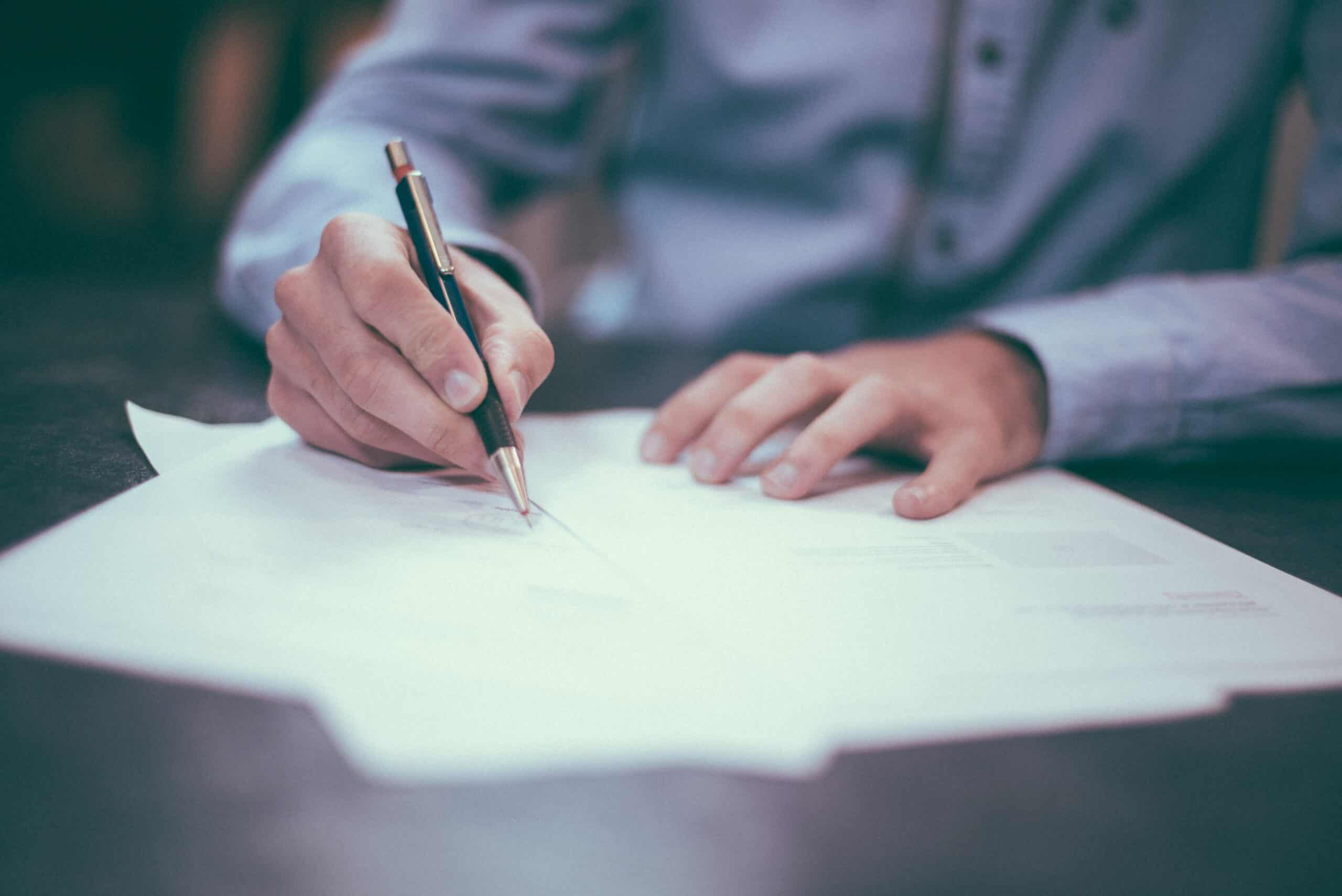 HIRING
Junior Technician
Cybernetik has an exciting job opportunity for ITI or 12th Standard Science pass outs. The candidate must be able to prepare set ups as per assembly drawings. Candidates should know Standard Operating Procedures of machines and detect as well as correct alignment issues and abnormalities. They must also gather on-site requirements and finalize them after consultation.

Job Title: Junior Technician
Department / Group: Project
Qualification: ITI / 12th Standard (Science) Pass
Experience: 1-2 Years Experience in Relevant Field
Age: 18-22 Years
Communication Skill: Excellent Written and Verbal: Hindi / Marathi
Specific Industry Experience: Engineering Industry
Computer Skills: MS Office


Personal Competencies:
Communication & interpersonal skills
Self-motivated with result driven approach
Problem analysis & decision making
Ability to work in a multi-cultural environment


Technical Competencies:
Cause finding & problem solving
Awareness of Quality, Health & Safety Environment Practices
Ability to identify the most appropriate solution in the view of the circumstances and issues
Position Type: Full Time
Job Category: Technical / Non-Technical
Location of Job Posting: Unit-2, Pune (HQ)
Job Description: Role and Responsibilities:
Understand assembly drawings
Conduct assembly as per drawing.
Check and resolve alignment issues.
Correct, record, and report to seniors the abnormality in assembly or operation observed during machine trial.
Maintain daily work record.
Understand the Standard Operating Procedures for machine operation and machine part assembly.
List out site requirements, discuss with seniors, and complete them.


APPLY